Header set Cache-Control "max-age=604800, public"
Deep Fryer Manual
Cheese Grater Grinder Manual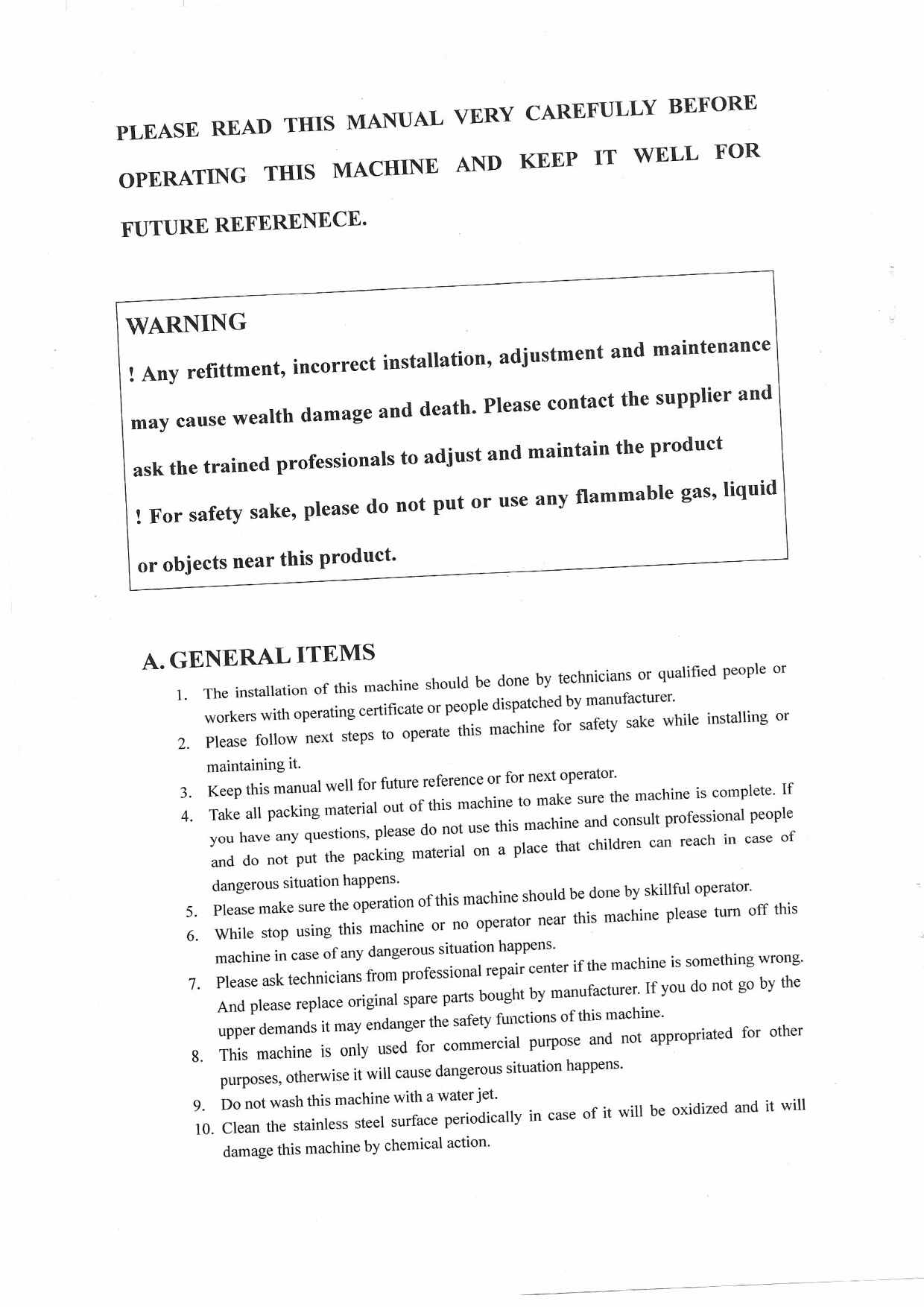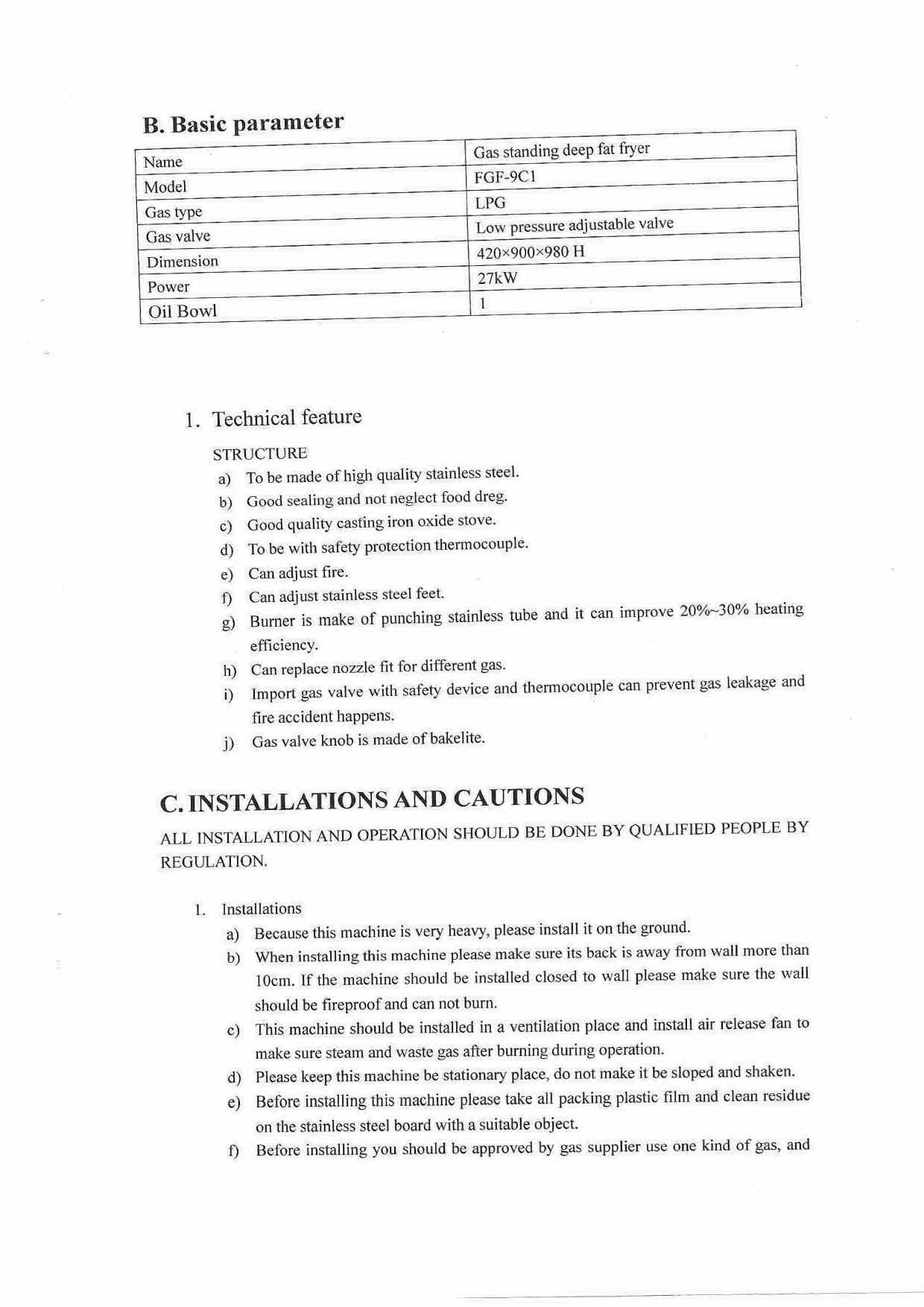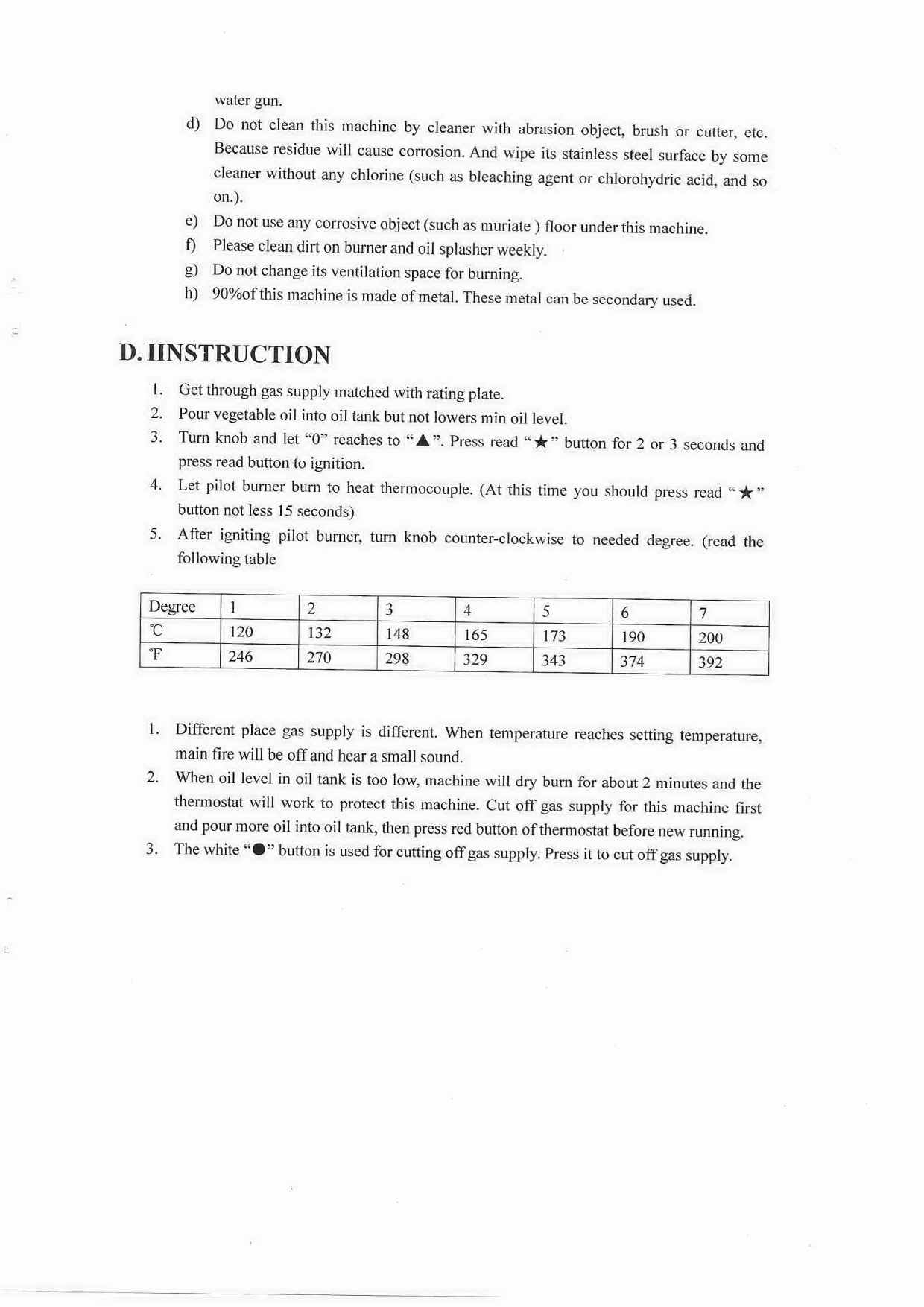 ---
Click here for a map
to find us. Outside these Texas communities? No problem, just order online.
We will save you money on
affordable restaurant equipment and supplies
. ProProcessor sells
dough mixers
,
meat slicers
,
blenders
,
stock pots
,
dumpling makers - meatball makers
,
ice cream machines
,
bread slicers
,
deep fryers
and so much more.
Home
|
Meat Processing
|
Vegetable Processing
|
Dough Processing
|
Mixers
|
Packaging
|
Cooking
|
Serving
|
Catering
|
Bowl Cutters
|
Concessions
|
Your Order
|
About Us
|
Site Map
|
xml Site Map
|
xml Video Site Map