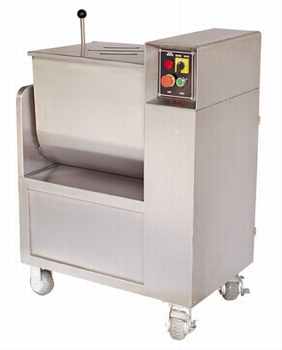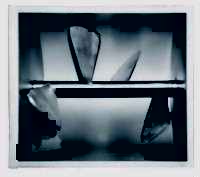 Partslist for 140 lb Mixer
140lb Commercial Meat Mixer
(Item # 646-320)
Tilts, Safety switch in lid, 4 Casters, Stainless steel construction, Removable stainless steel paddles for easy cleaning. 2 HP Motor 110 VAC This food mixer is a food-processing machine specially designed for processing various chopped or ground food such as sausage meat or potatoes or cole slaw . It has two pairs (4 paddles) of removable blender arms that rotate and reverse to ensure uniform blending. All the parts contacting the food directly are made of stainless steel or are specially plated to meet the national hygiene standard. The product is ideal for commercial use.
Measures 40" x 20" x 42"
Net Weight 480 lbs.
Full One Year Parts Warranty.
You can save on shipping charges if you have your equipment sent to a business that has a forklift or loading dock!Please check box if you do not have a business address or loading dock or forklift.